7419 Ball Camp Pike
Knoxville, TN 37931
Fatherhood God's Way
"Fathers": Part 1- June 20, 2021
Life In The New Jerusalem
"The Real Heaven": Part 7- June 13, 2021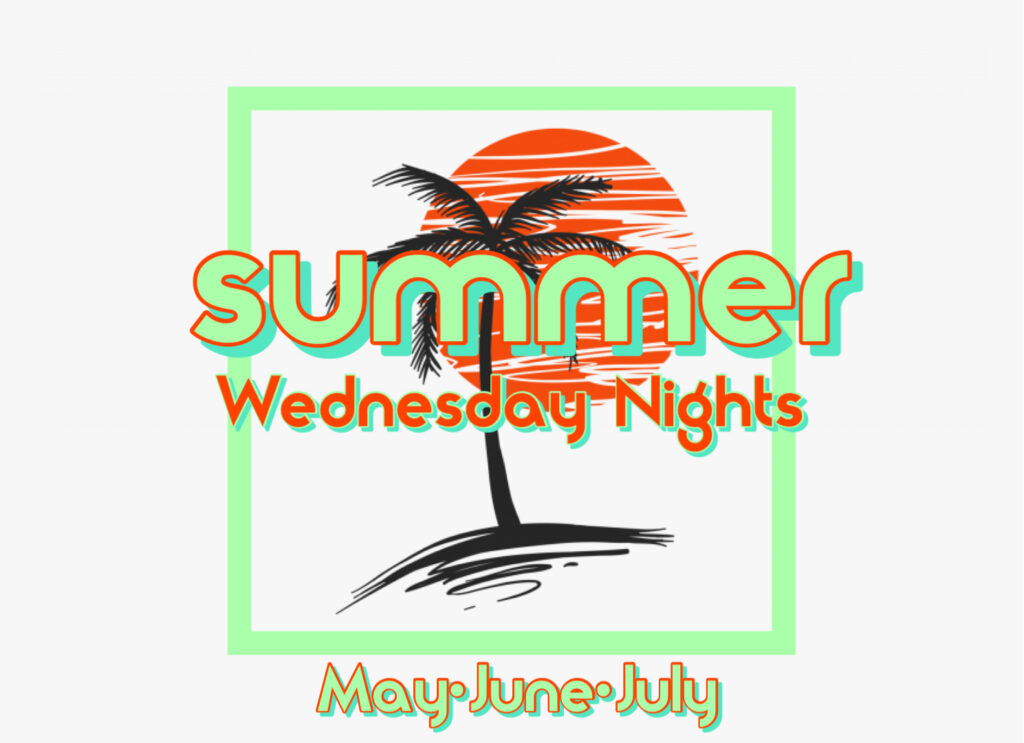 Focus On Family
Other Wednesday nights we want to encourage everyone to spend meaningful time with family.
The Last Wednesday Of The Month
Spend time with our Harvest Point Family. Get together and do something fun.When you do, snap a picture of you and your group with the hashtag #hpfamily and let us know what you are up to.