7419 Ball Camp Pike
Knoxville, TN 37931
It Starts In The Head
"Thriving In Babylon": July 18, 2021
God Provides
VBS July 11, 2021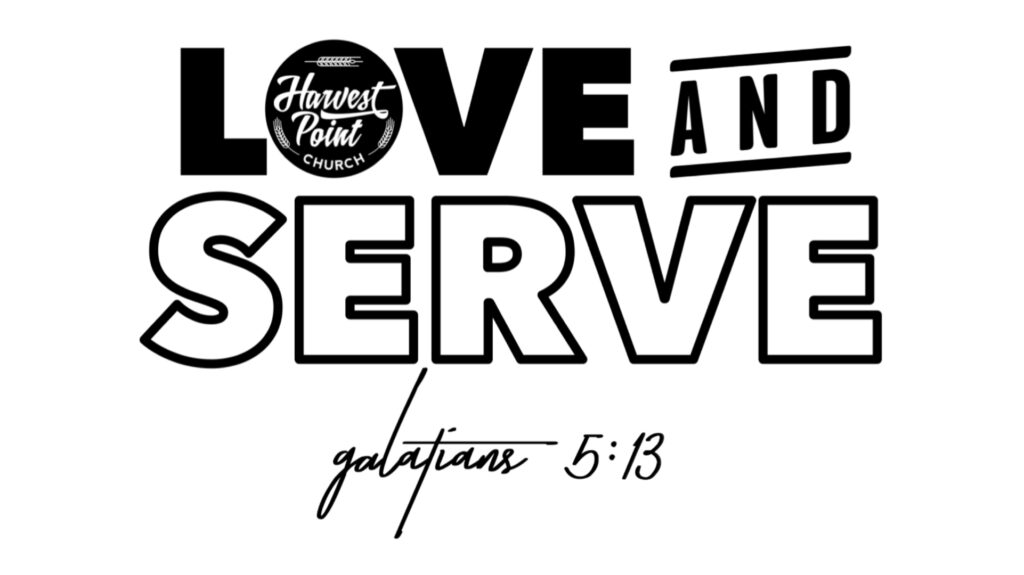 We get the opportunity to serve 4 local schools in our area. We will be helping them with the beautification of their campuses. We will be working in flowerbeds, cleaning up sidewalks and picking up trash. Let's Love and Serve our local schools together. If you would like to serve sign up below.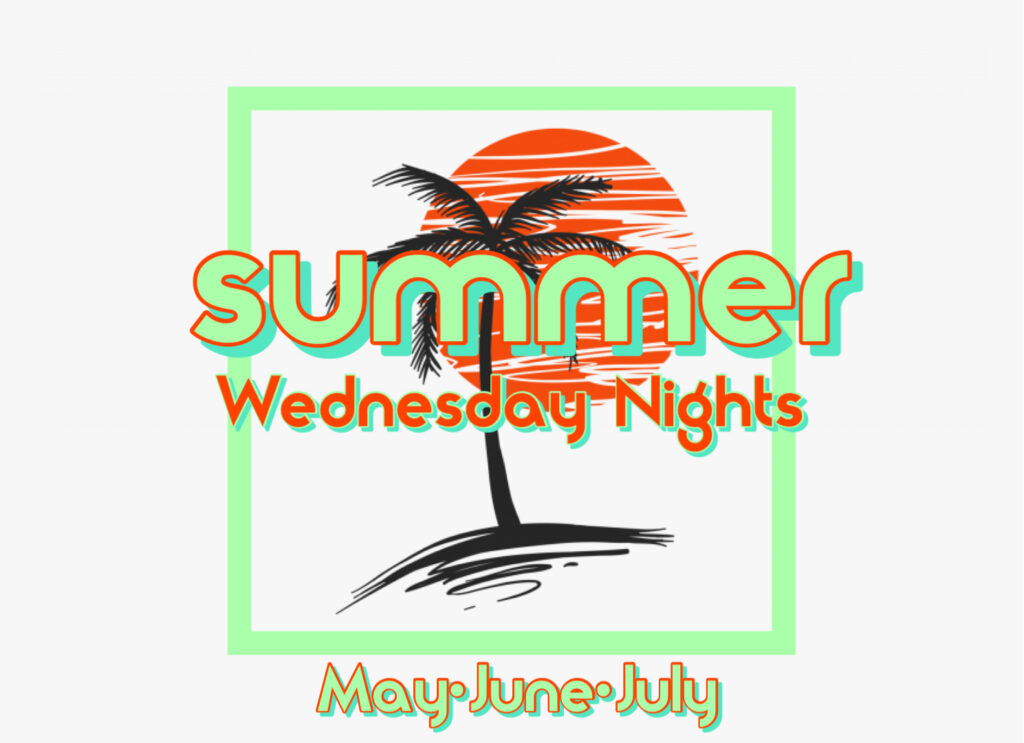 Focus On Family
Other Wednesday nights we want to encourage everyone to spend meaningful time with family.
The Last Wednesday Of The Month
Spend time with our Harvest Point Family. Get together and do something fun.When you do, snap a picture of you and your group with the hashtag #hpfamily and let us know what you are up to.